About
iQ Offices
OUR STORY
Kane Willmott and Alex Sharpe have been where you are: looking for an office space that will do more than work. When the duo launched their real estate brokerage in 2009, they ran it from a handful of co-working spaces in Toronto. This experience, alongside a hands-on analysis of the North American co-working landscape, revealed the advantages of co-working over the expensive, tiresome process of securing traditional office space. With that came investments to enhance privacy and security. Our mission: create environments where your best work can happen, distraction-free.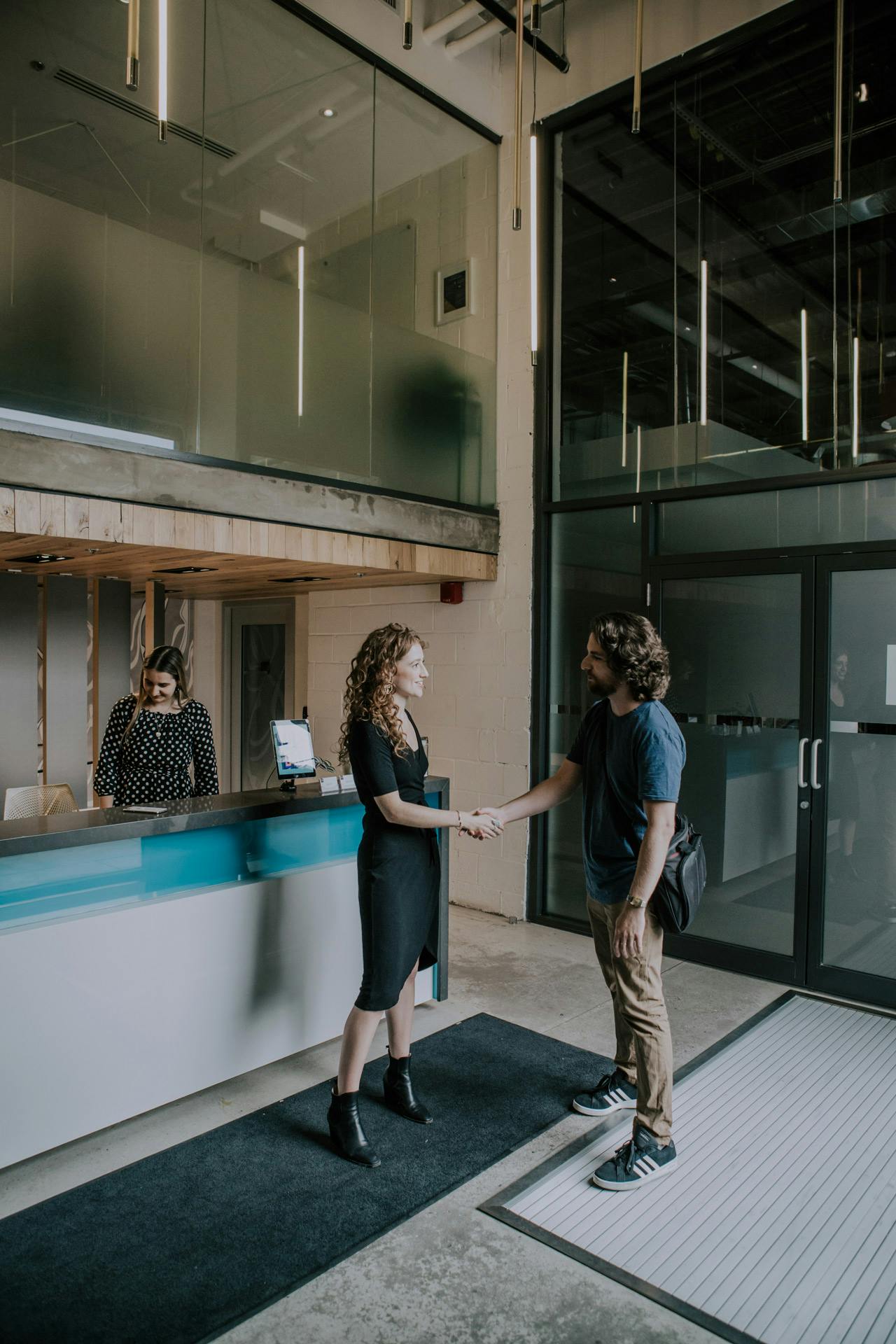 iQ Offices is the largest independent Canadian-owned co-working operator.
We offer private, modern co-working and office spaces, with boutique-level services to support teams and individuals.